Before you start connecting your channel make sure that your Instagram is a Professional or creative account with rolled-out Instagram direct (https://developers.facebook.com/docs/messenger-platform/instagram/rollout) and it has messages access enabled (only possible through the mobile app).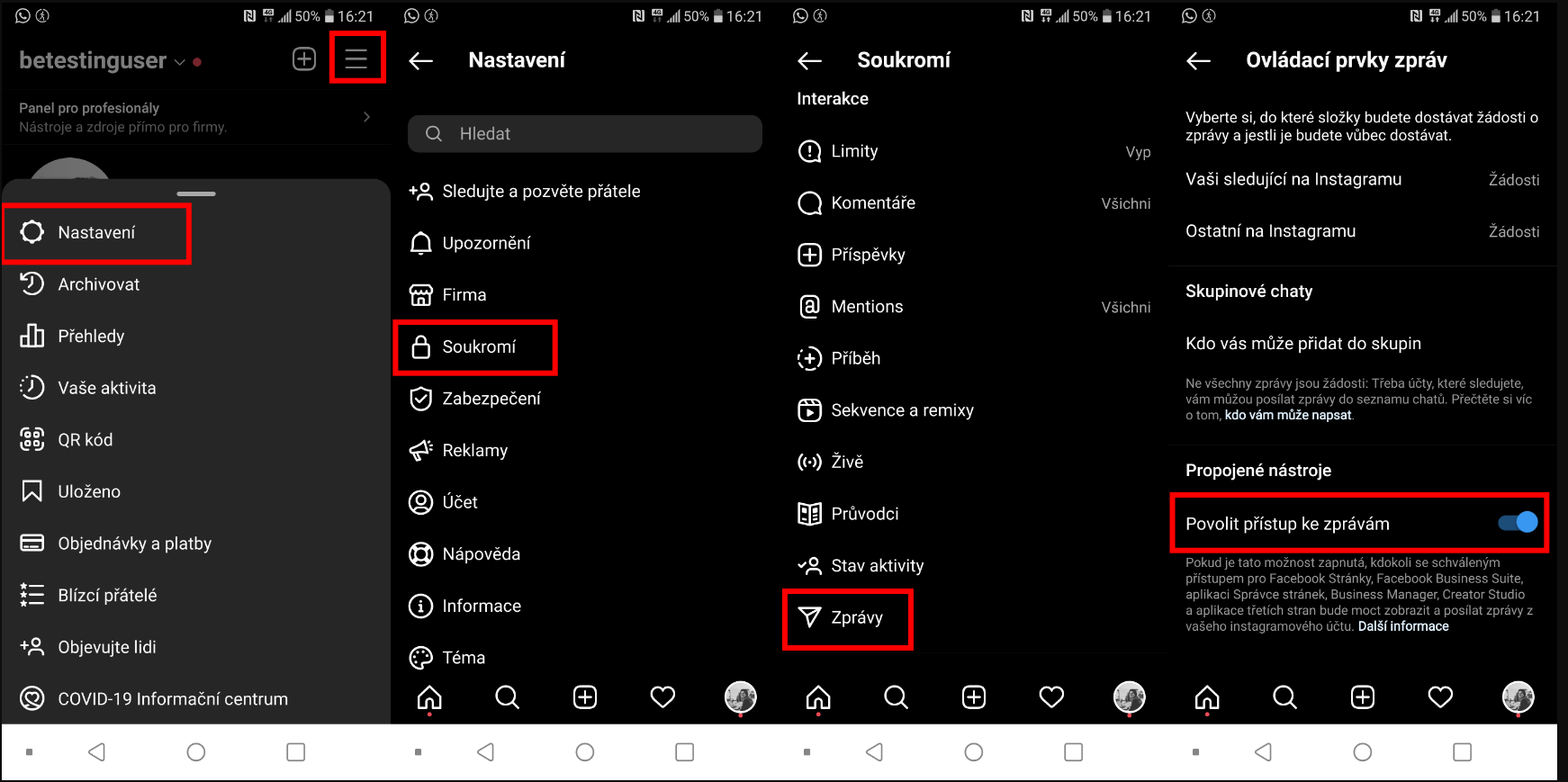 To connect your Instagram DM channel simply to go to Settings – All Channels and click on the Instagram Direct icon.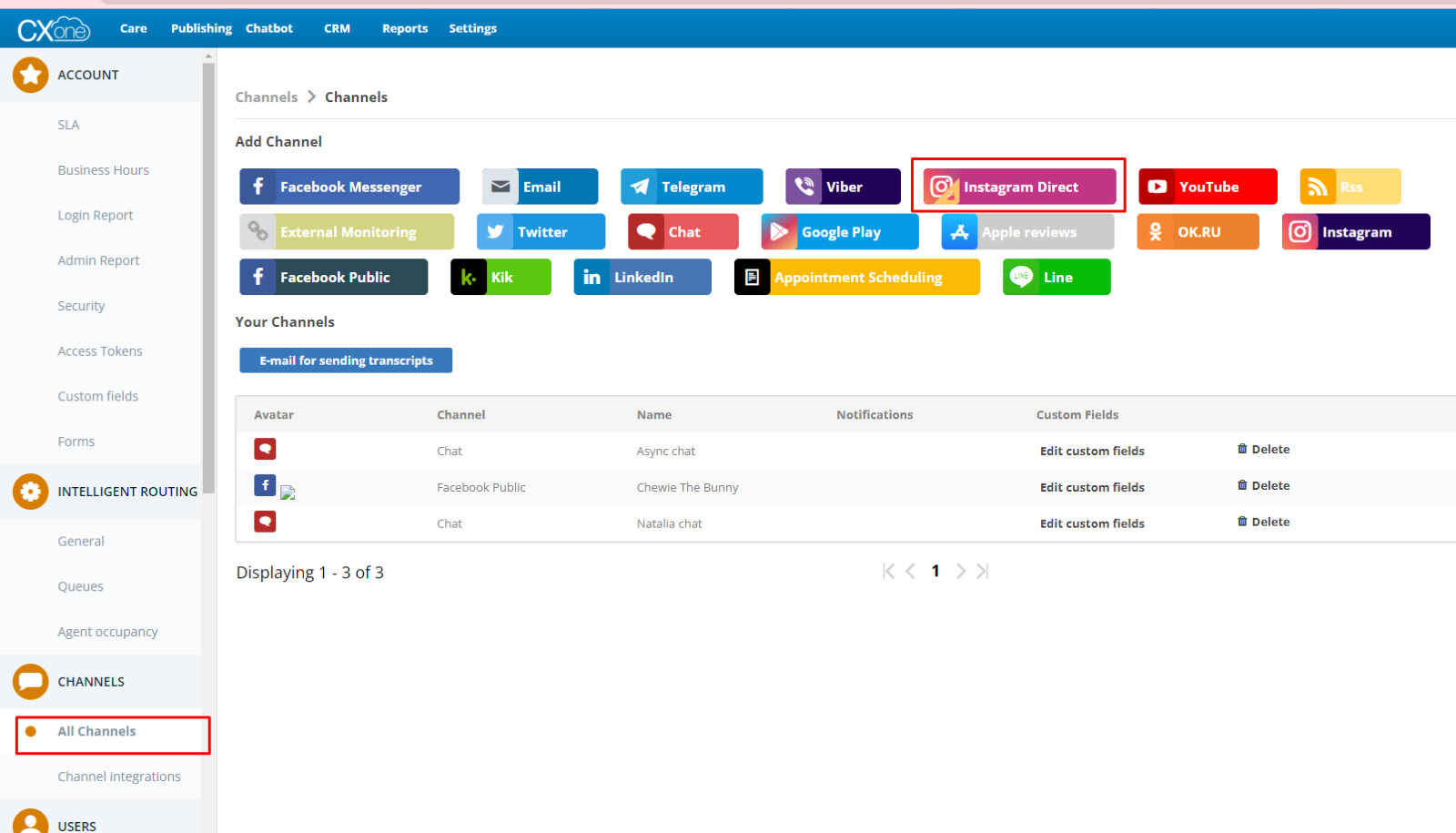 On the next page click on Create Channel and Connect with Facebook by accepting all the necessary permissions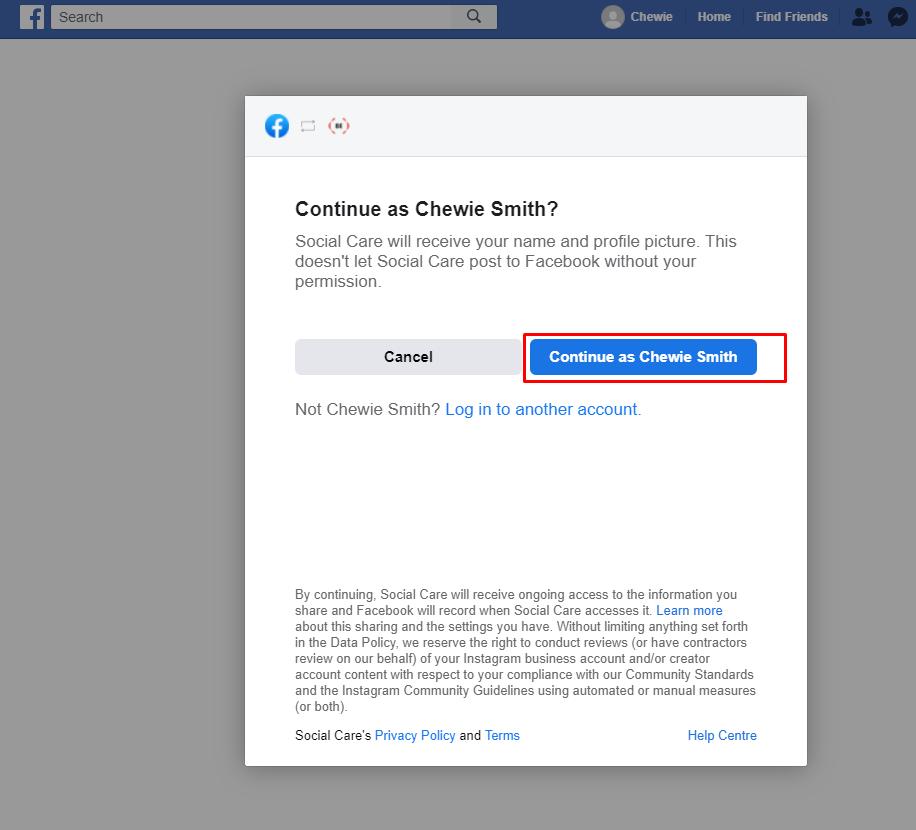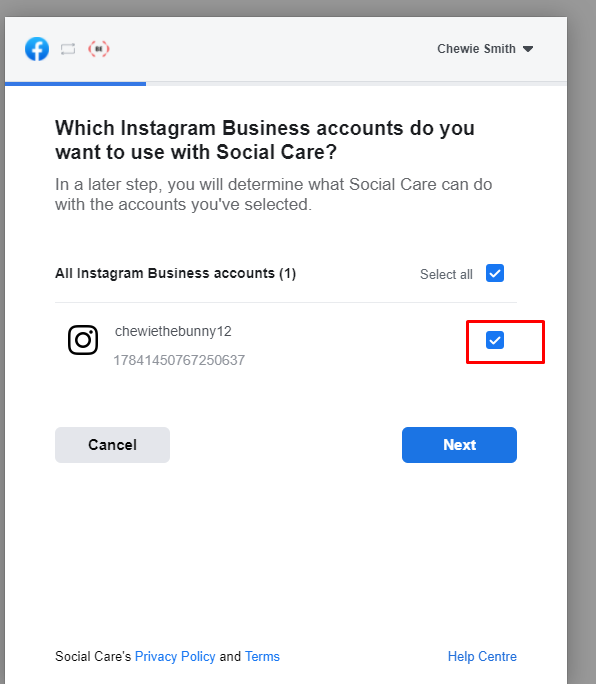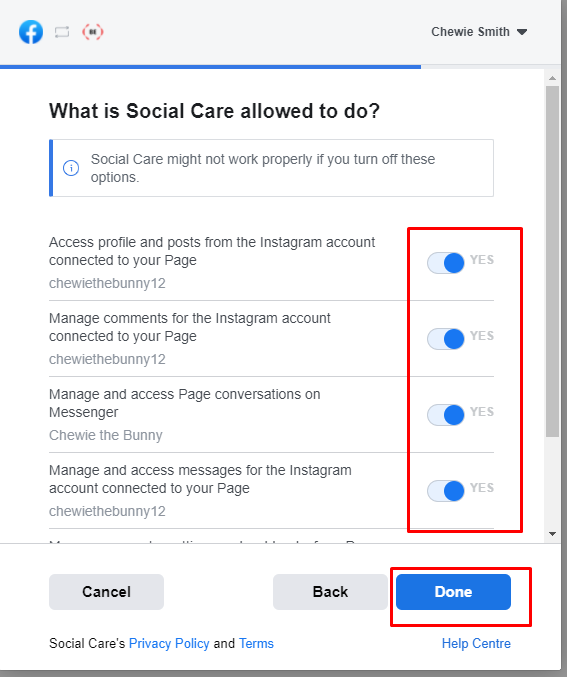 Once you have confirmed you will be redirected back to the settings. Find the page you want to connect in the drop-down menu and confirm.




And just like that your Instagram direct messages are connected to Brand Embassy. Don't forget to set up the permissions in roles and Intelligent Routing ;)