Upcoming UI changes
In August/ September we will be rolling out a new modern improved design, Brand Embassy will be rebranded into a blue colour schema, inbox tabs will be moved to the left side and post detail will be always case-based. New changes will be continuously rolled out to all customers.
Preview of the new design:
(Disclaimer: we keep improving the design and some things may still change)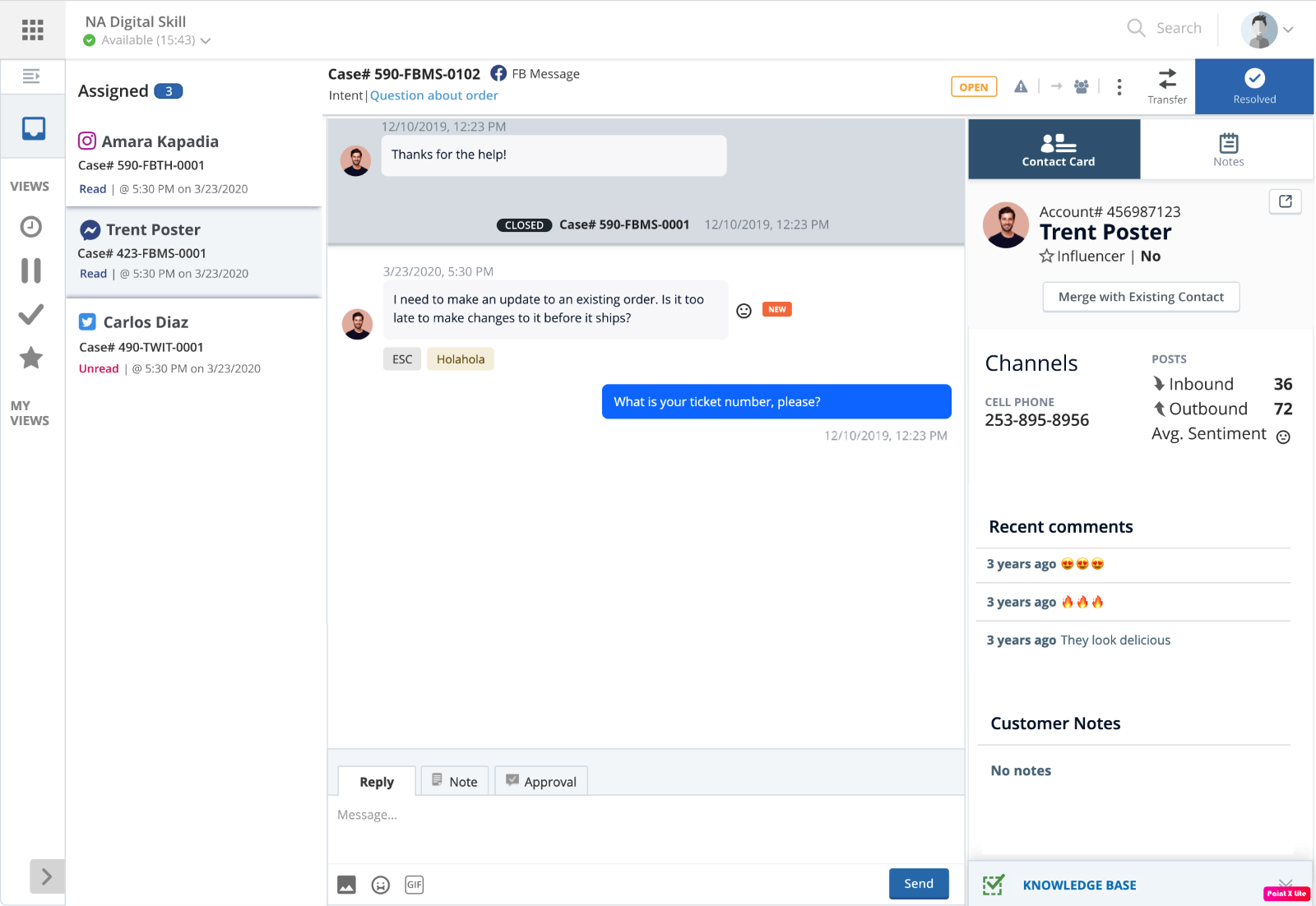 These are the changes to point out:
Customer Contact detail always includes only one case, so e.g. public social cases will be treated separately. For direct messages and chats, this is remaining almost the same.

Tabs are newly vertical instead of horizontal as that is using better the space on the screen where most of the users have wide screens.

Search has been moved to the top right corner

"Give me more" button and "+" send an outbound message has been moved to the right bottom corner

In the email and public social posts we have hidden the "Reply" button (which changes on what message you will respond to) into the menu on the message level: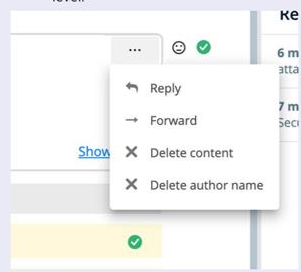 New Secure Customizable Forms
Why?
Because we want to give our customers the best possible tools we can so they can interact and engage with their customers in new and powerful ways
How?
By creating a new type of form which can be fully configured and customized by admins, and making it easy for agents to access
What?
Powerful engagement tool enabling agents to gather important customer information by sharing a link to a customized secure form
Some details
Secure forms will be available in Settings > Forms as a new form option

Customers (admins) will be able to define custom fields in the form > can be anything like name, address, account number, pin, password...pretty much whatever they want in the form

The form can include a CSS so it is formatted in a way the customer wants

Admins can also define what fields are required

Can also share the form with an external data source (CRM etc)

Agents will be able to select the form from the agent console in the knowledge base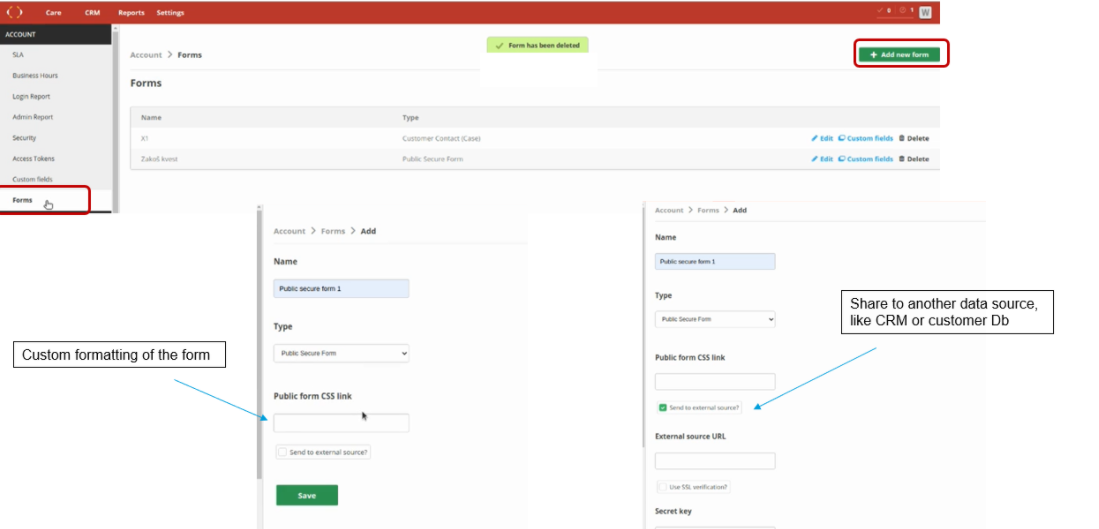 New channel – Google Business Messaging
Google Business Messaging is a new channel enabling your customers to start a conversation with your brand via Google Search, Google Maps and various other entry points. Once you are registered, a chat icon will appear in search results and elsewhere based on your choice.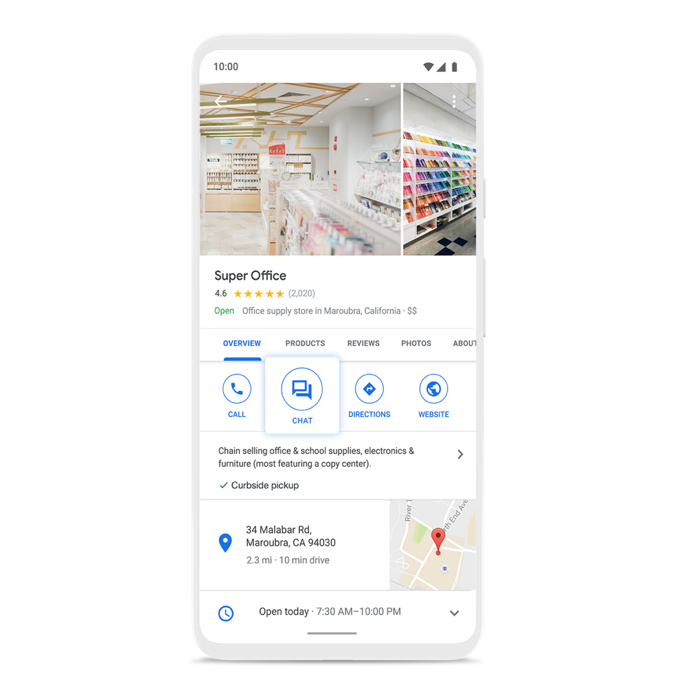 Google Business Messaging works without needing to install anything additional on Android phones. On iOS, it works as part of the Google Maps app and thus its reach is almost universal.

We offer Google Business Messaging integration free of charge – our account managers will reach out to you shortly to discuss the possibility of setting up this channel.
New channel – Slack
We offer a new Slack integration that can be particularly useful in connecting with your B2B customers. When activated, a new app will be added to your customer's Slack instance through which the customers can communicate without the need to switch between their standard line of communication and another channel. Please contact your account manager if you would like to set up the new channel.
Proactive Chat
As a part of our Chat package, we have added the possibility to integrate our chat solution with tag managers and other marketing tools for use to display a new generation of customizable pop-ups. Your eCommerce team can set up triggers for popups to appear without the need to leave the tools they are used to.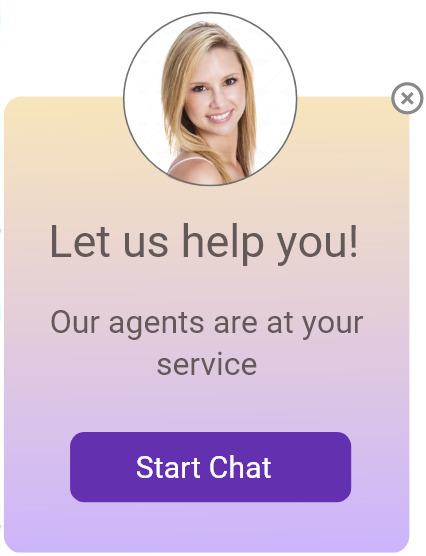 Pop-ups can be now set up in Workflow Automation – you can choose from several popup templates and personalize them to your needs. You can also set up specific custom fields tied to the pop-ups so that conversations initiated via proactive chat are routed to specific queues.

Please contact your account manager if you would like to enable proactive chat.
Chat OAuth integration
Our chat offers the ability to integrate with an OAuth server set-up on your side. This allows you to exchange data about customers with Brand Embassy, automatically identify customers when they start a new chat session and populate case information with data from your CRM or other solutions.
For Live Chat, this further enhances security and provides a quick way to identify your customers and connect them with your internal customer ID.
For Chat Messaging, on top of enhanced security and customer information exchange, successful authentication will also result in automatic synchronization of conversation history across different devices.
Custom HTML plugins support for Chat
You can now create and embed your own custom content within the chat window. HTML content sent via API can be modified using custom CSS and js, thus creating your own buttons, forms, interactive graphs and widgets.
WhatsApp Manual Outbound
Your agents are now able to send out outbound messages manually via the agent interface. To initiate a conversation with a customer, press the plus button at the top of your inbox and choose WhatsApp channel. You then choose a message template, fill out the variables and then send it. Due to WhatsApp's rules, you also need to have a prior opt-in from customers to be contacted in case you have not engaged with them before.