Brand Embassy is all about consolidating your channels into one platform and making it easy for the agents to navigate across them. Same applies to our asynchronous (async) chat solution ;)
You can easily implement the chat window on your desired webpage by following these easy steps:
1. Go to settings/social channels
2. Click the 'Brand Embassy Messenger' button



3. A page with a javascript code will appear
4. Implement the code on the website
5. Don't forget to add the channel to your routing!
You can also set up the colour scheme of the chat window and the translations in the live chat settings customizations and translations.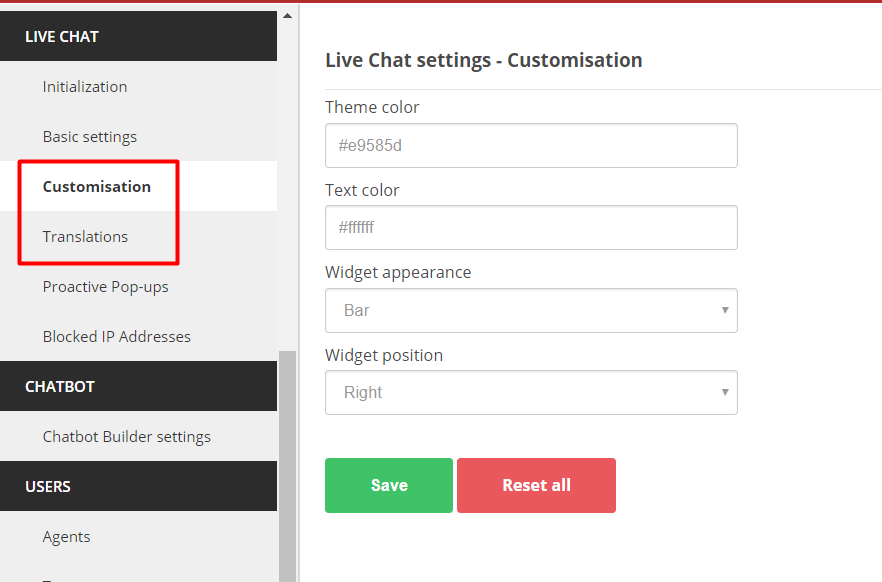 Want to apply any changes in the code? Check out our API documentation;)
Now let's take a look how the chat looks like :)