Editing your profile is easy! Simply head over to the menu on the top right corner of Brand Embassy, click to drop the menu and click on Profile.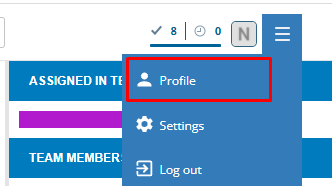 Once in your profile, you may edit your profile picture, name, language, and email signatures. These settings will affect mostly displaying in Brand Embassy.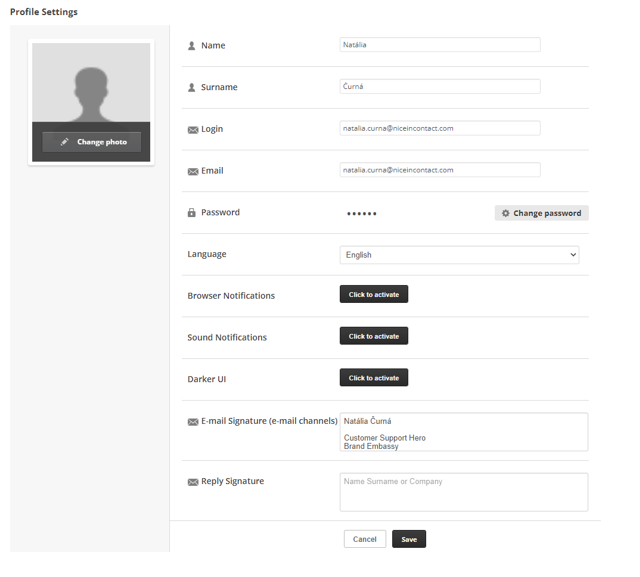 It is also possible to change the nickname and public profile picture for the chat.
This option is hidden in the profile settings in the settings section. Your manager either has to grant you access or do it for you, reach out to them ;)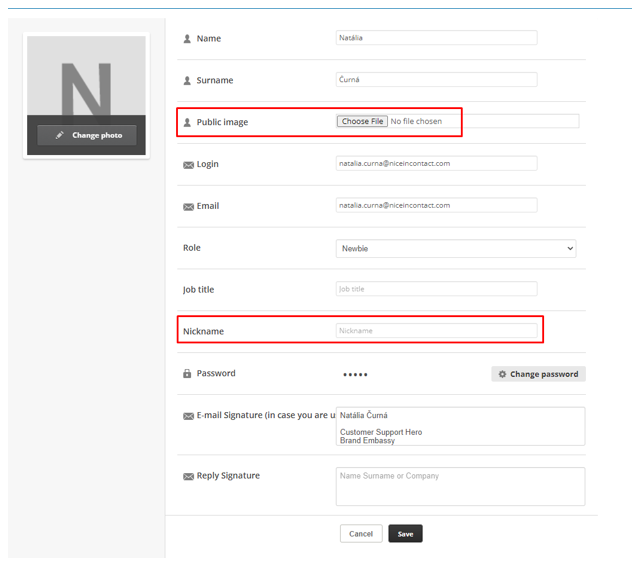 Don't forget to save your changes!