It is not possible to create different flows for different channels inside one Chatbot.
What you can do tho, is create a new Chatbot for each of your channels:)
If you already have a Chatbot fully set up, and only wish to make small changes or new Flows which are specific that one channel, you can simply copy your Chatbot.
To do so, go to your Settings on the Chatbot Builder. And click "Duplicate"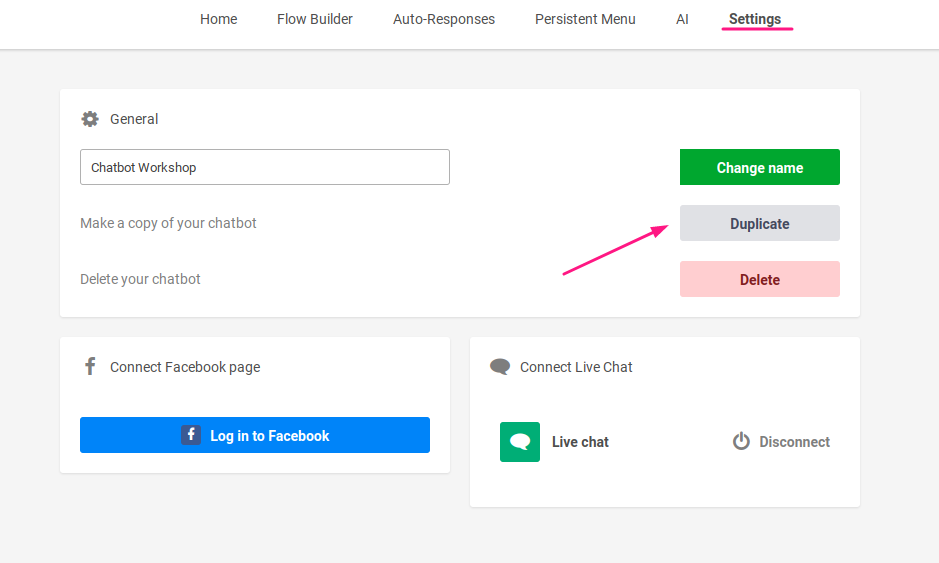 That will generate a copy of your Chatbot, which will be visible in the first page of your Builder.

Now you can rename it to your liking and connect it to the specific page. It will be totally independent of the previous one :)