As a Customer Support Supervisor, you want to maximise the efficiency of your teams.
With Brand Embassy's User Status feature, you know straight away how much time your agents spend online or in other statuses as configured by you. 

Before you roll out Time Tracking in your teams, make sure to adjust the settings to your needs. 
There are three Status types: Online, Offline and Not Available.

As you address your clients' issues, you don't want to perform complicated procedures to update your current status. 
Brand Embassy makes it easy for you to switch between your online and unavailable statuses.  Only when your agents are Online, will Brand Embassy assign cases to them.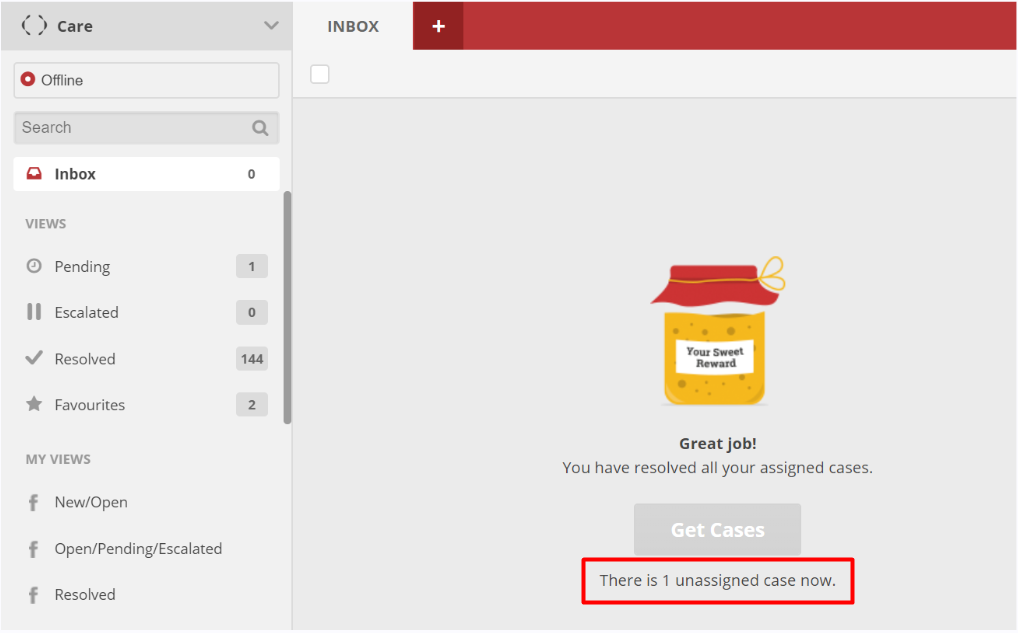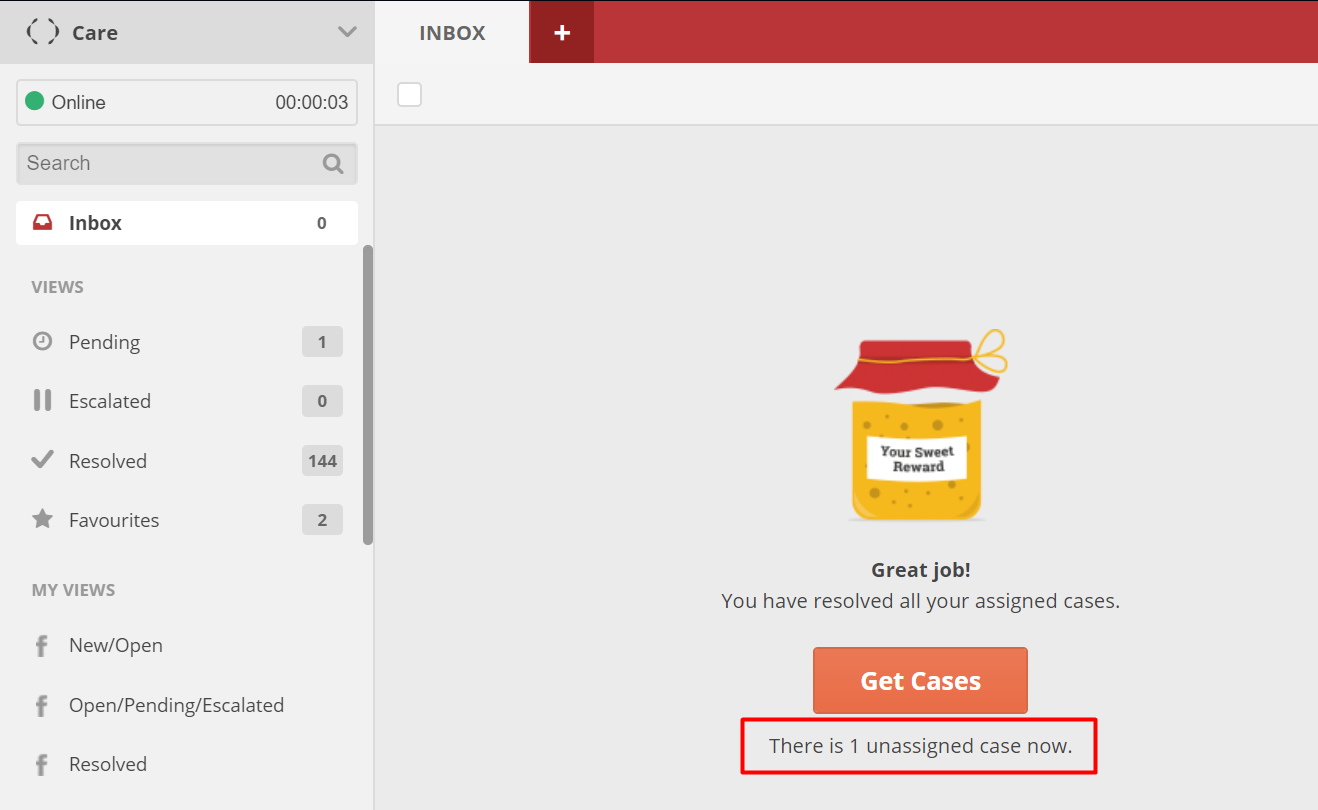 You can also track the real-time status of your agent using the "User Status - Agent overview" Report widget.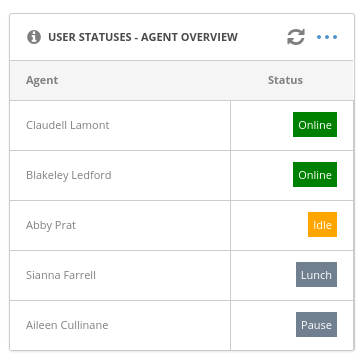 Don't have User Status Feature yet? Get in touch with Support Team or your Account Manager today!