To create a Quick Response, go to the Settings section named Knowledge Base.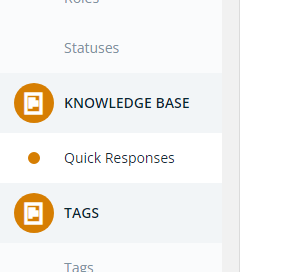 Click the "Add quick response", name the Quick Response and add the content: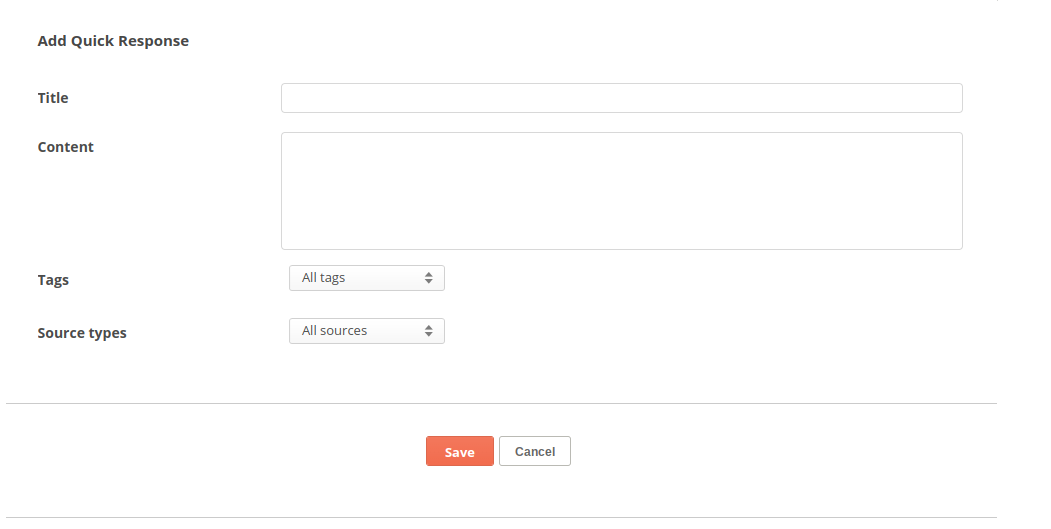 You can route the Quick answers to specific channels (sources).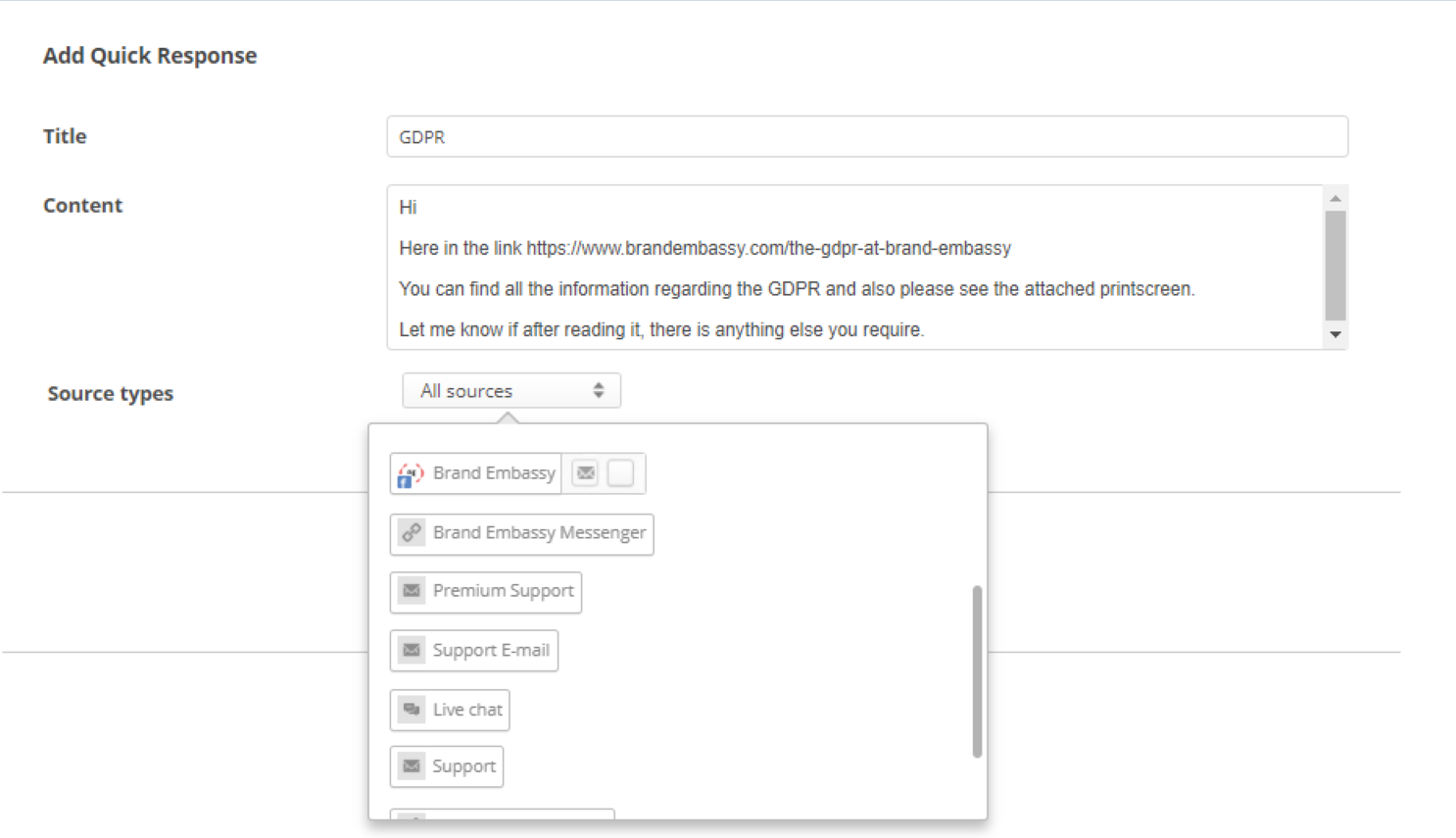 The Quick Response will appear on your Settings like so:


Once the agent receives a post that matches the setup, they will be able to choose the Quick Response by clicking on the "Knowledge Base" button on the right panel.