You can connect your Company page to Brand Embassy. You have to be an admin of the page to be able to connect it to Brand Embassy.
To connect LinkedIn go to the Social Channels settings and click "LinkedIn" button.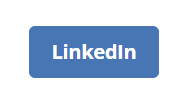 You will be requested to log in your LinkedIn account and allow Brand Embassy to sync its data.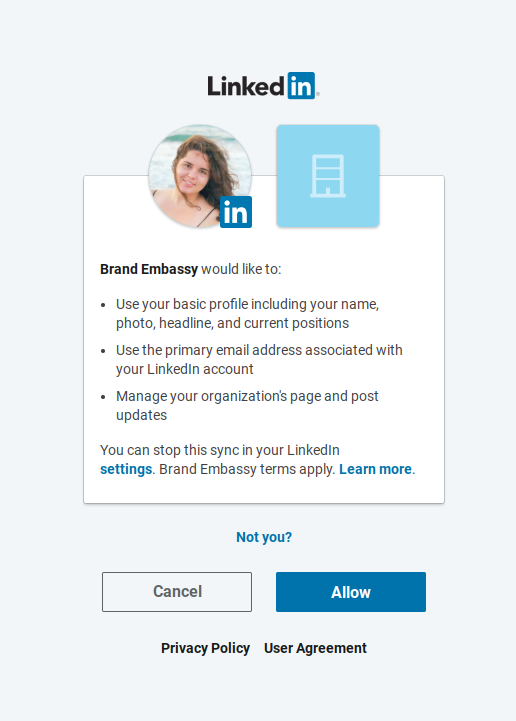 To verify if the Admins of a Company page, you can look here: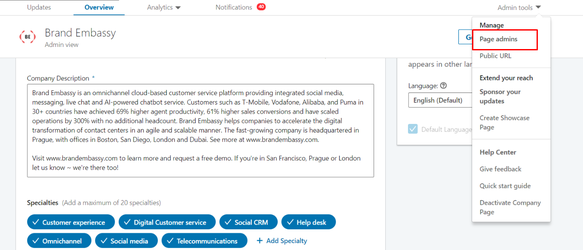 And the list of Admins of a group is visible on:

In the settings click create a channel

Paste the URL of your Company page and confirm

And your channel will be ready to start syncing to our platform. Don't forget to set up the permissions in roles and Intelligent Routing ;)