To connect RSS to Brand Embassy, you will need to visit your Social Channel settings, click on "RSS" button and choose to create a new channel.
The following form will be requested: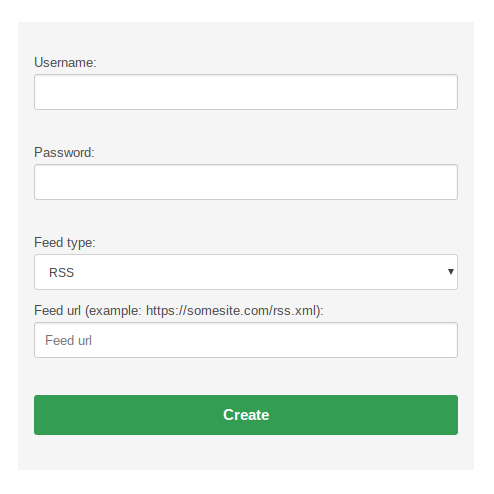 It is optional to fill Username and Password. To connect the channel, it is necessary to add a Feed URL.
You may find the RSS url for the desired source simply by googling it. An example: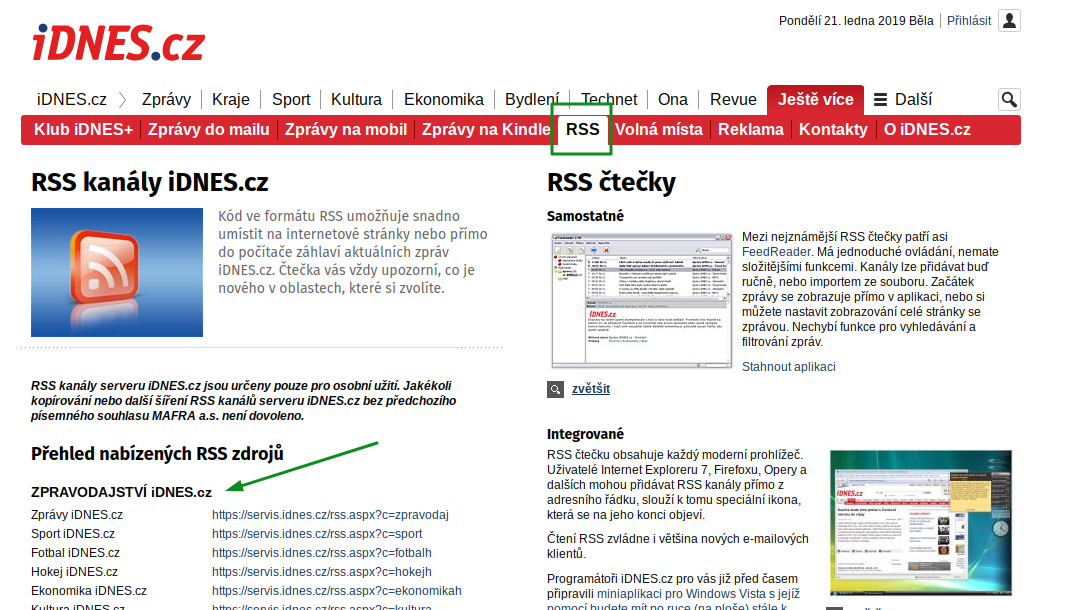 Copy and paste it the URL into Brand Embassy's form.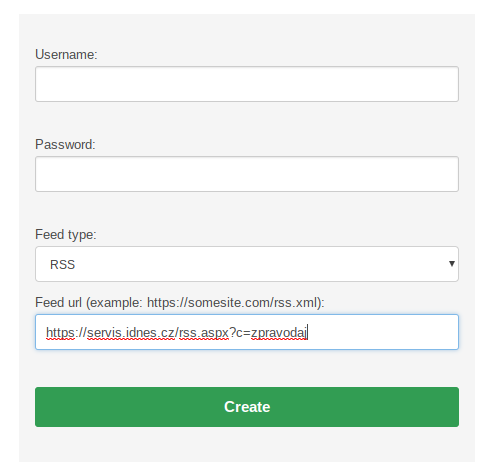 Once you have done it, the posts should be syncing into Brand Embassy's platform. They will appear as a short resume, such as: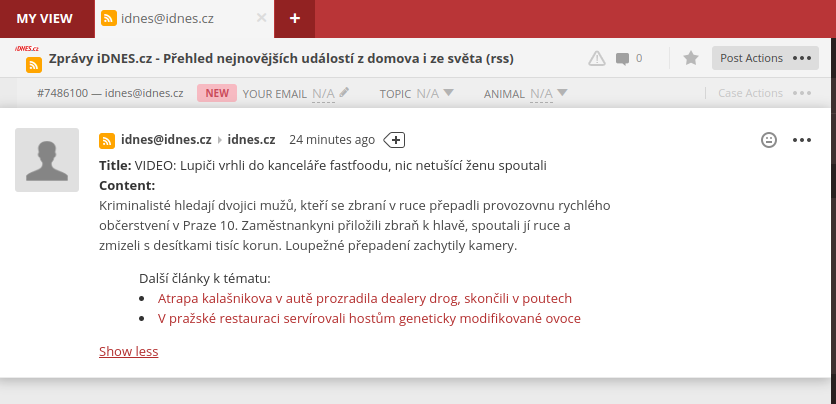 To see the full article, simply click on "Show origin" in the Post Actions button :)