To connect WeChat to Brand Embassy, visit your Social Channels list, click on "WeChat" button and choose to create a new channel.
You will be asked to fill the following form: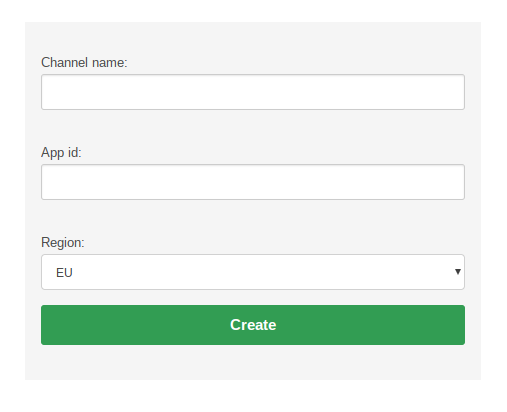 The first step is to name your channel as you desire. Then, log in through the mobile application to the profile you wish to connect.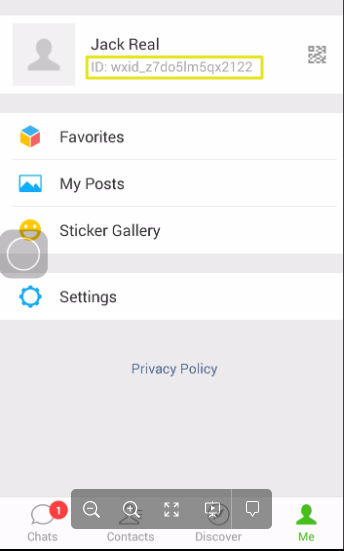 Copy and paste the ID into Brand Embassy's form. Choose your area: US or EU. And your channel is good to go! Ready to start syncing into our platform.
Don't forget to set up the permissions in roles and add the channel to the Intelligent Routing :)