To connect Apple apps reviews to Brand Embassy, simply click on the "Apple reviews" button on your Social Channel lists. This channel is listening only, that means it is not possible to engage with the customer through Brand Embassy platform.
Choose to create a channel and you will be redirected to this page: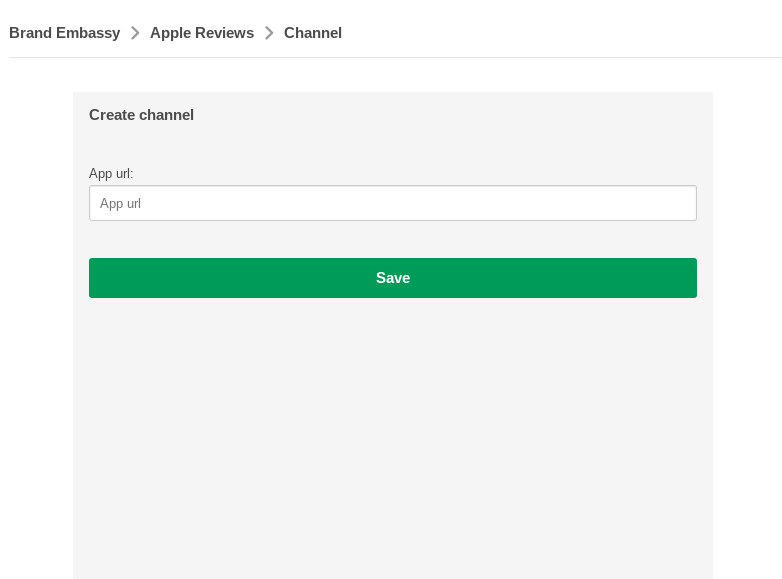 To create the channel you must first go to Itunes app detail page and copy the URL.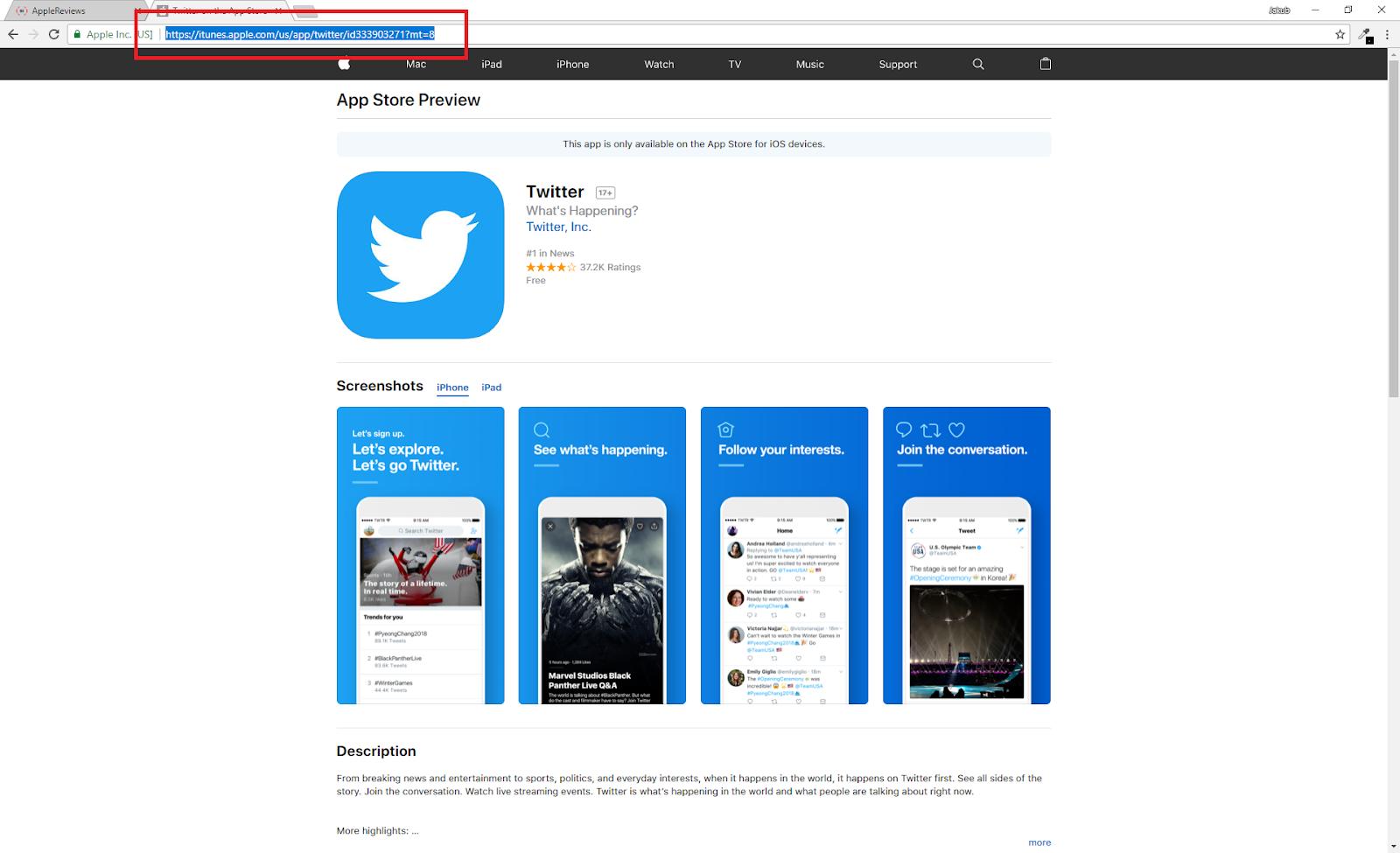 Then paste it to the Brand Embassy form and click "Save"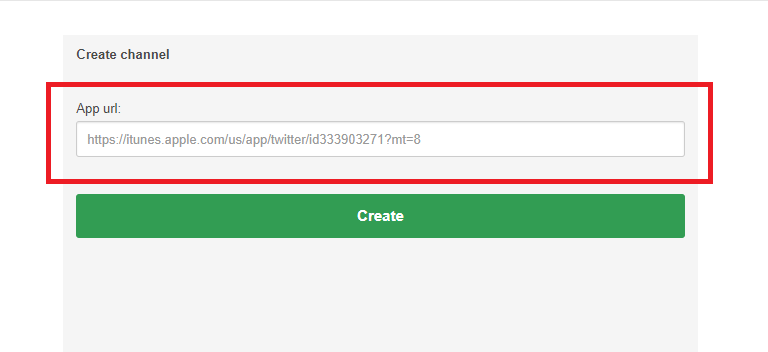 Once done with it, the Apple reviews channel will start to sync posts into Brand Embassy within 15 minutes and once every 24 hours.