To connect Twitter to Brand Embassy, go to the Settings/ Channels and click on Twitter button.

Login and authorise the tokens.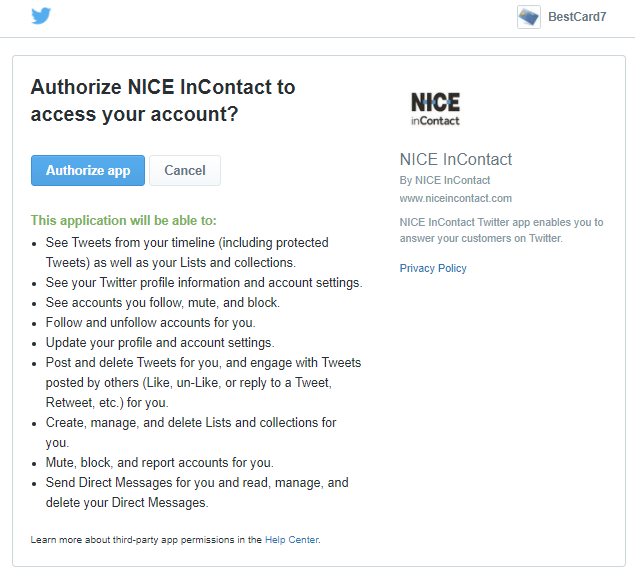 You will be redirected to the Twitter settings.

Hit the create a public channel to add the public channel you are logged in with. You will see the channel name and option to create: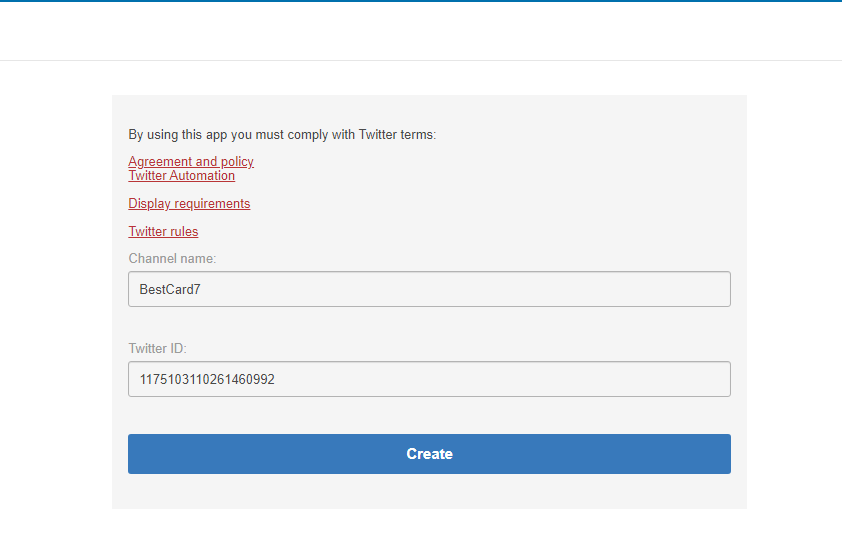 Repeat the process for the direct messages channel

Once you have confirmed the channels it will appear in the settings:


Now the Tweets and Direct Messages are syncing to Brand Embassy.
Don't forget to set up the roles permissions and intelligent routing ;)