There are two types of YouTube channels which can be connected to BE:
Your own Youtube channel

Youtube channel for listening purposes
You can only reply to comments from your own channels. Please keep in mind that Brand Embassy syncs only 20 latest videos and their 20 newest comments.
To connect Youtube to Brand Embassy, click on the "Youtube" button in your Social Channel settings.
Log in to the Gmail account you want to sync and accept the permissions: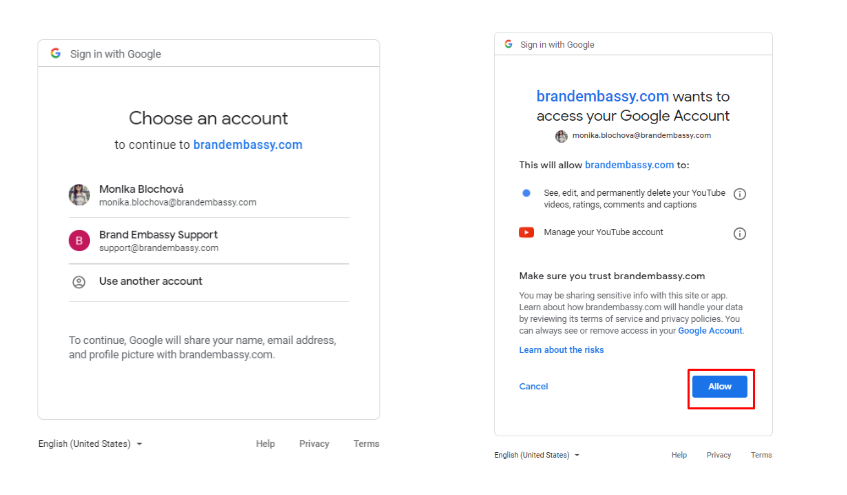 Once you log in to your account you will be redirected back to the platform. Now you can see options to add your own channel or listening channel.

To add your own page just click the button and fill in the name of the channel, the URL should be filled in automatically. And click create ;)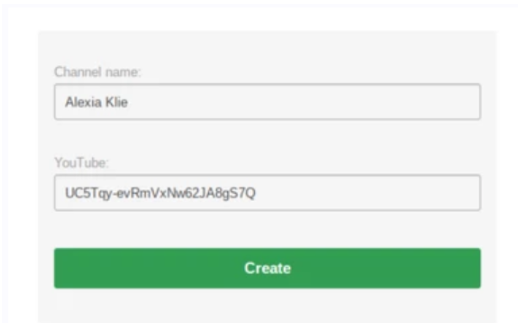 To add a listening channel simply copy paste the user URL to the form and click create.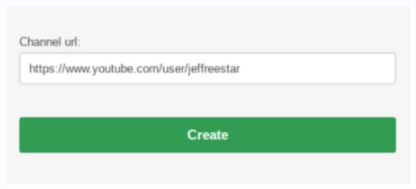 Once saved you can see the channels in your settings ;)


Don't forget to set up the permissions in Roles and Intelligent Routing ;)