Team collaboration is easy in Brand Embassy. We have tailor-made some features to help teams work together efficiently.
Let's say you have a case that requires information from another department in your company. Type a response as usual, but send the message as 'Escalated'. This allows you to let the customer know you heard them and reminds you to get that information.

With another case, you realize that your co-worker can help the customer better than you. Assign the case to that person (or a queue) and add an internal note.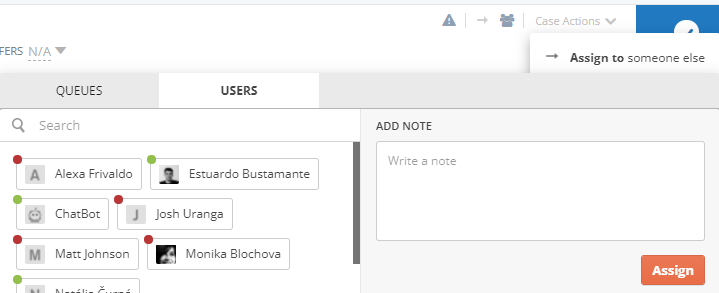 New to the department? Unsure of your answer? Send your reply to a coworker or manager for approval by selecting the queue where your manager can approve your reply.

Did you learn something new about the customer that can help in the future? Save it as an internal note for your coworkers to use in the future.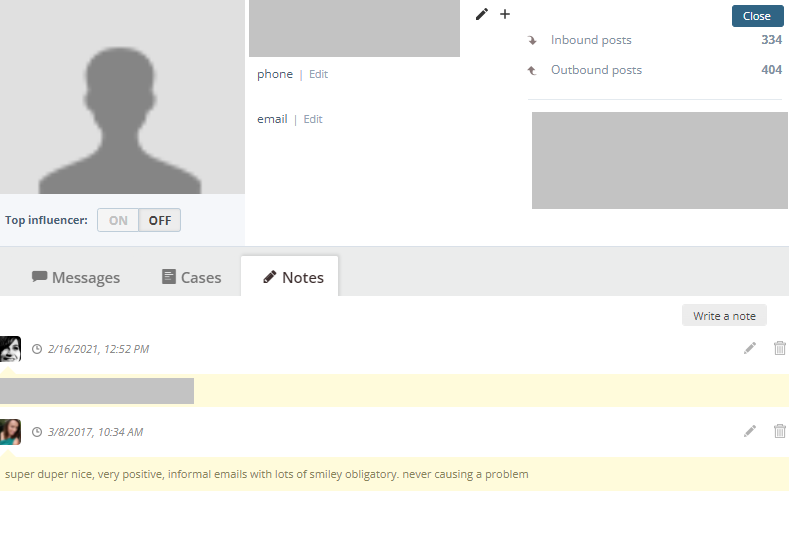 This note is stored in our integrated CRM.